We'll make your

website shine

on the

internet
With our modern web design solutions, you are guaranteed a reliable website.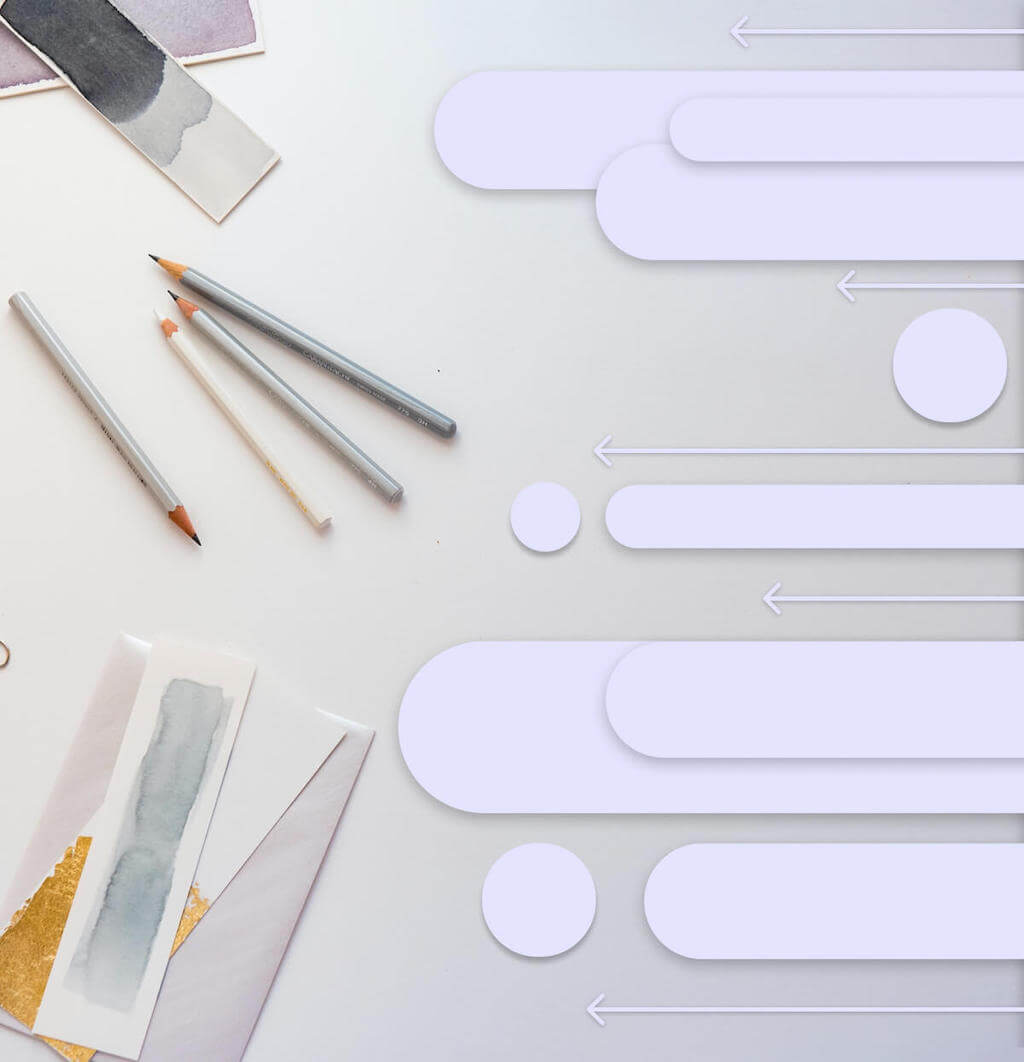 We craft prominent and elegant websites
Our goal is to deliver the best possible solution, and we strive to do this by listening carefully to our client's needs. We know that you want your website to look great and function flawlessly on any device, so we make sure it does.
Currently, we've been crafting corporate and personal websites only. We do not make e-commerce solutions.
We aim to provide our clients with website solutions that are:
In the mood of the festive season, We came up with the concept of a website landing page for the interactive family game.
We've created a hero section so far. However, if you like it, We may be carrying on with developing the concept next Christmas.
And Do You know where's Santa?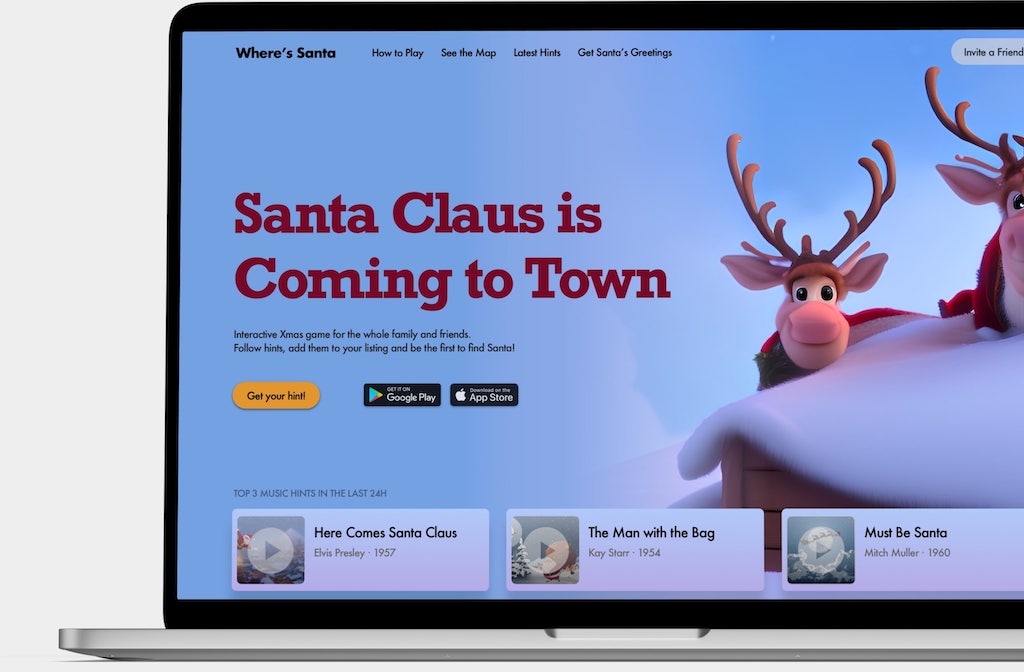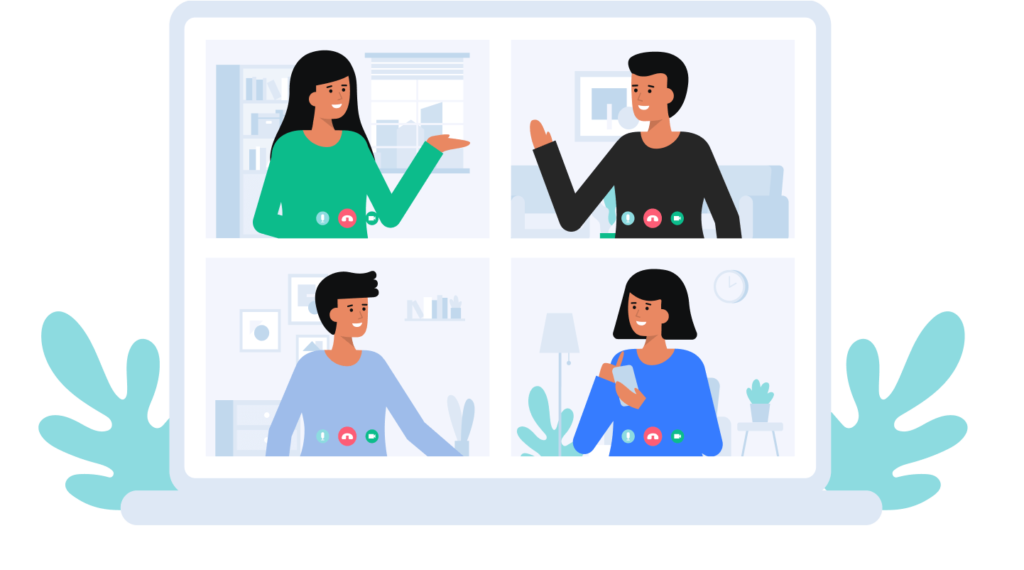 We always begin with a meeting to discuss the client's project and his visions, whether it is a website redesign or creating an entirely new site.

We ask the client to provide examples of designs and other materials that may be required to do the job. Once everything has been submitted and reviewed, we kick off the project.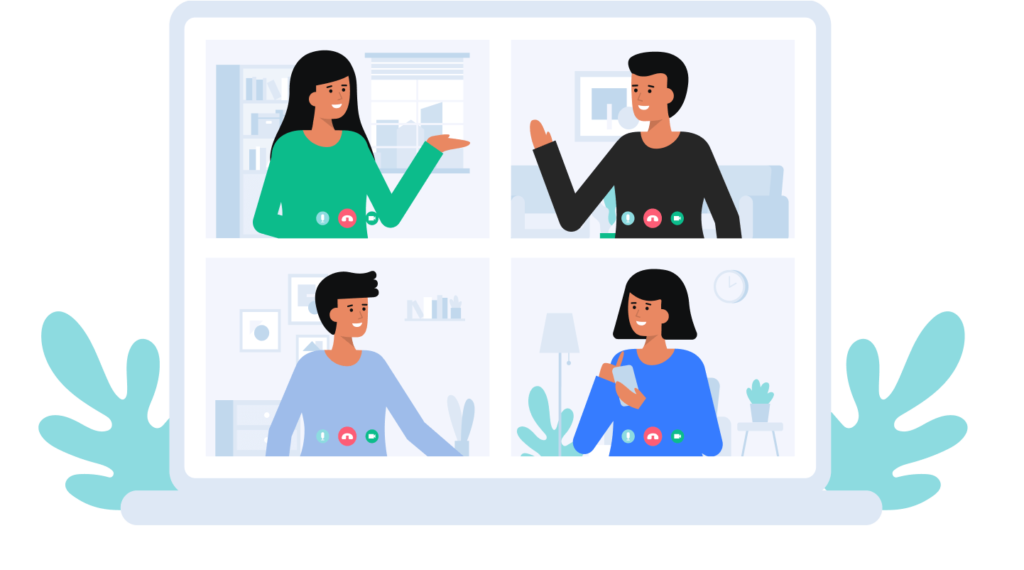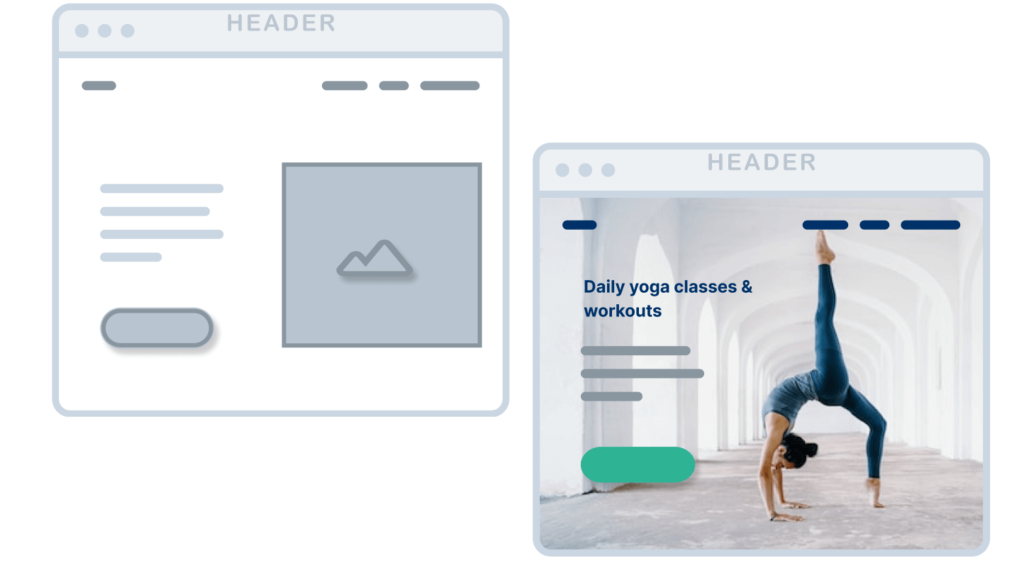 The first step is to create a rough wireframe design. This will ensure that the project has an overall concept and is carried out in a way that will achieve its goals.
Once we finalize the wireframe and the client approves it, we will continue sculpting the mockup of the website. This will help us visualize the authentic look and feel of the site. We will discuss in detail how the information on the pages will be presented to users and play around with variations.
Digital tools, like Figma and Photoshop, are used as part of this process.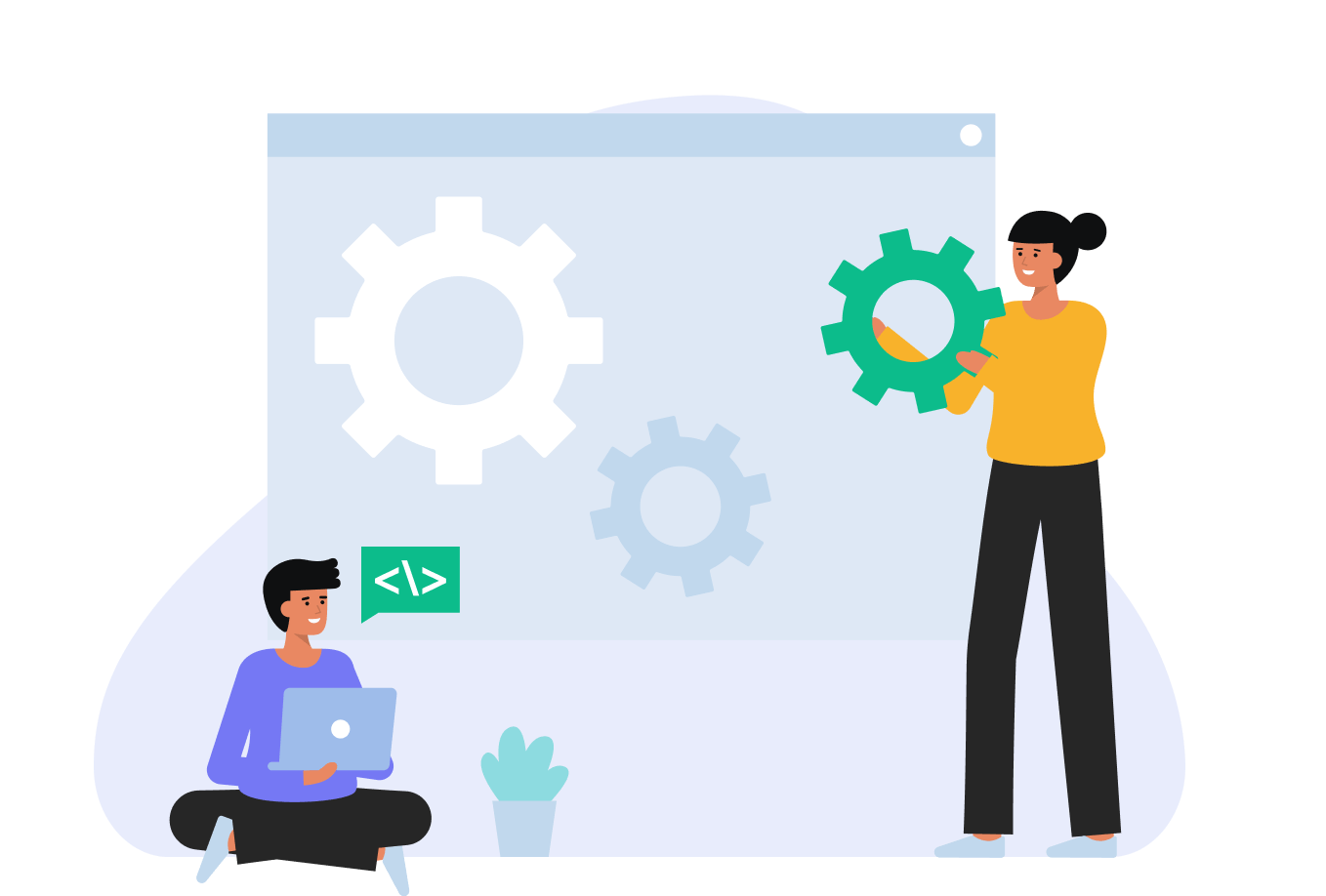 As soon as the design stage has been approved, we begin developing the actual website based on the finalized design copies. Our preferred platforms are WordPress with the Elementor extension and Webflow. The most trusted and versatile options.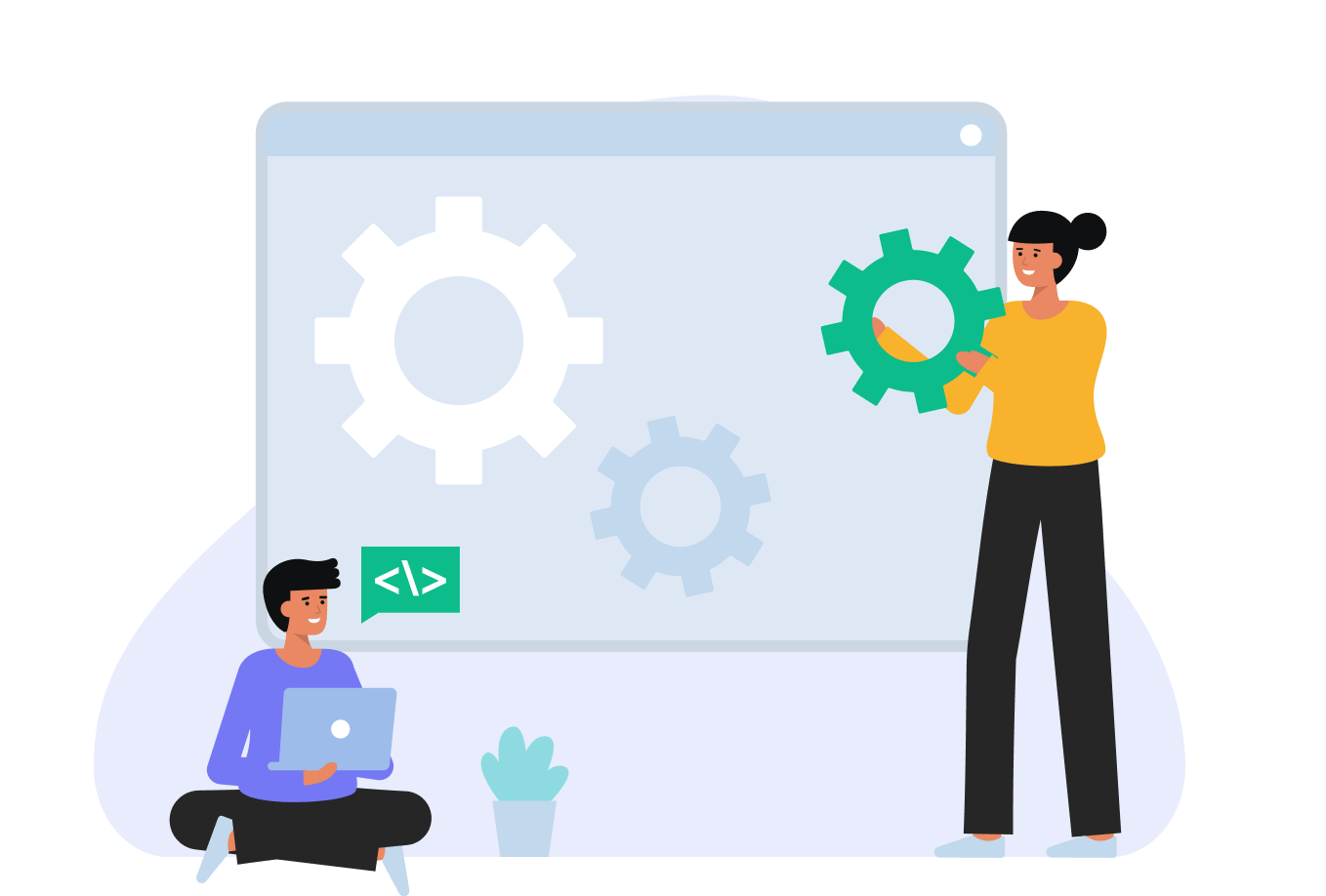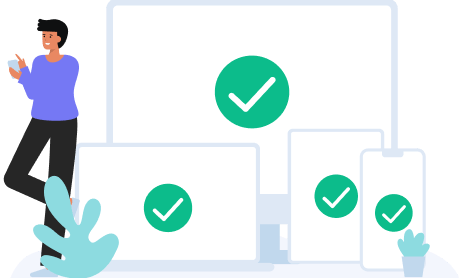 Testing and Take over stage
Finalizing the work involves testing it. As part of our testing process, we always check how web pages behave on different types of devices and how quickly they load.

Following the testing step, it is finally time for us to demonstrate and hand over our masterpiece.
Streamline your business today!
Interested in working together? We should queue up a chat. We'll buy the coffee.