Internal audit

helps

you cut costs and

speed up
your work
The automation of processes can save your company time and money. It also reduces errors and improves accuracy.
What does the Audit look like?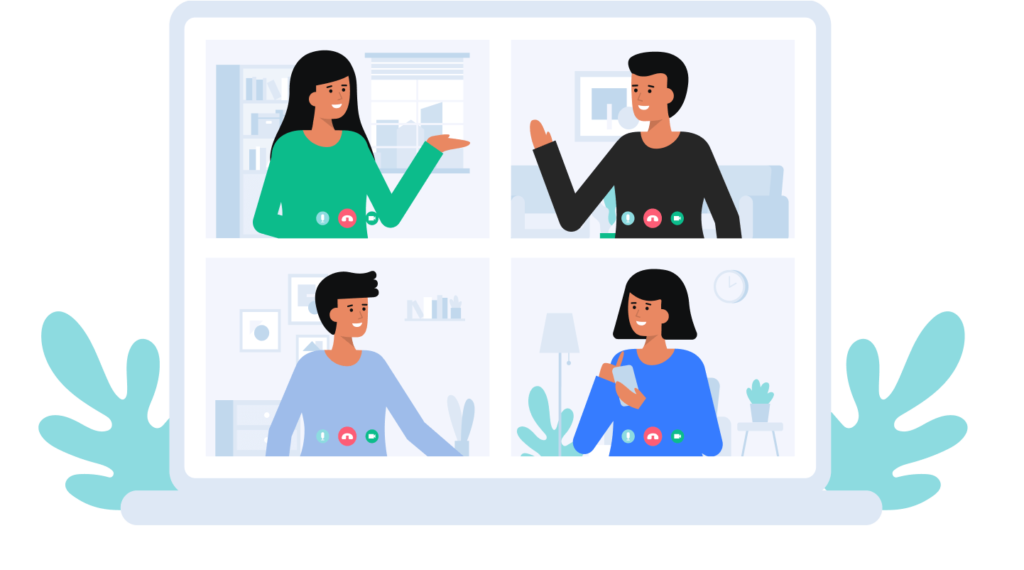 familiarisation with the processes
We always begin with a meeting to discuss the client's processes and visions to save team's time and company costs.
Once everything has been reviewed, we kick off the improvement of all potential processes.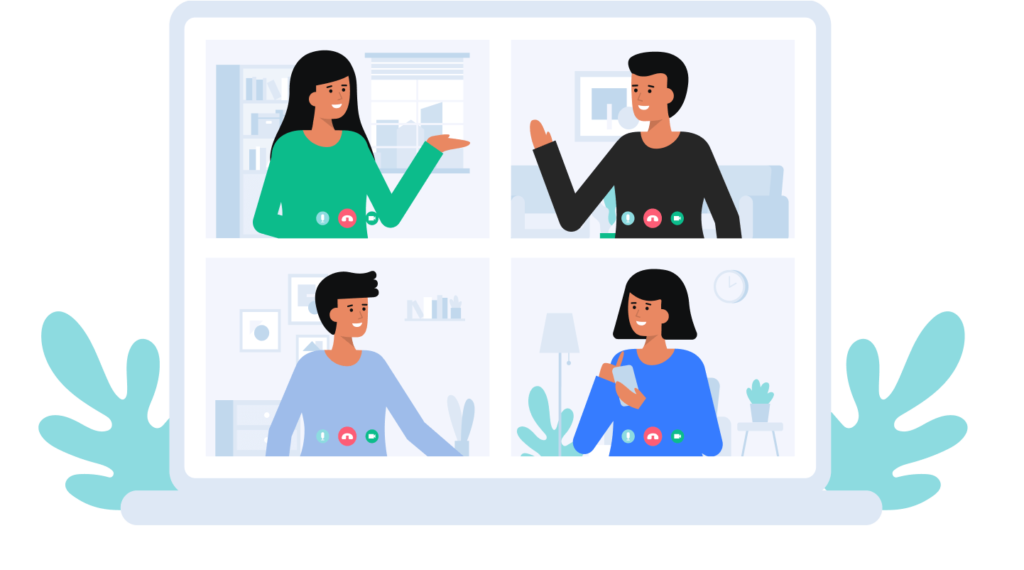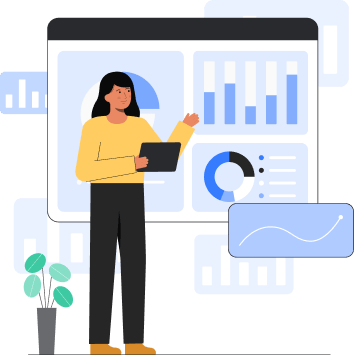 The first step is to create a view of company processes and visualise it in Process & Capacity View diagrams.
Once we finalise it, we present the output to the Customer. All possible improvements are discussed and approved by the Customer.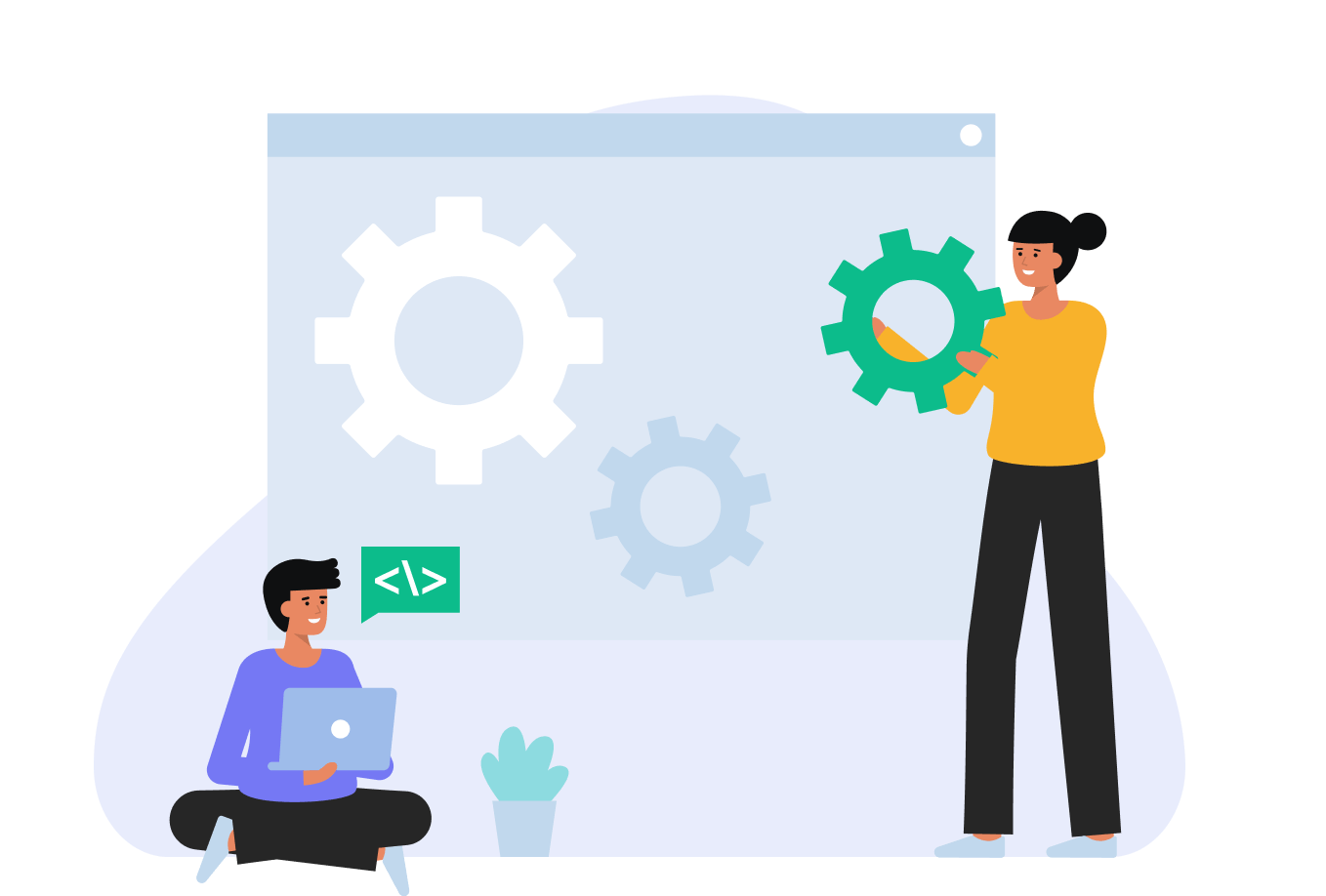 Development & Deployment stage
As soon as the diagnostics stage has been approved, we begin development & deployment of new processes. 
On the end, the Customer will be invited on the final session, where all new processes will be presented. 
We will pass the report with all analysis to the Customer.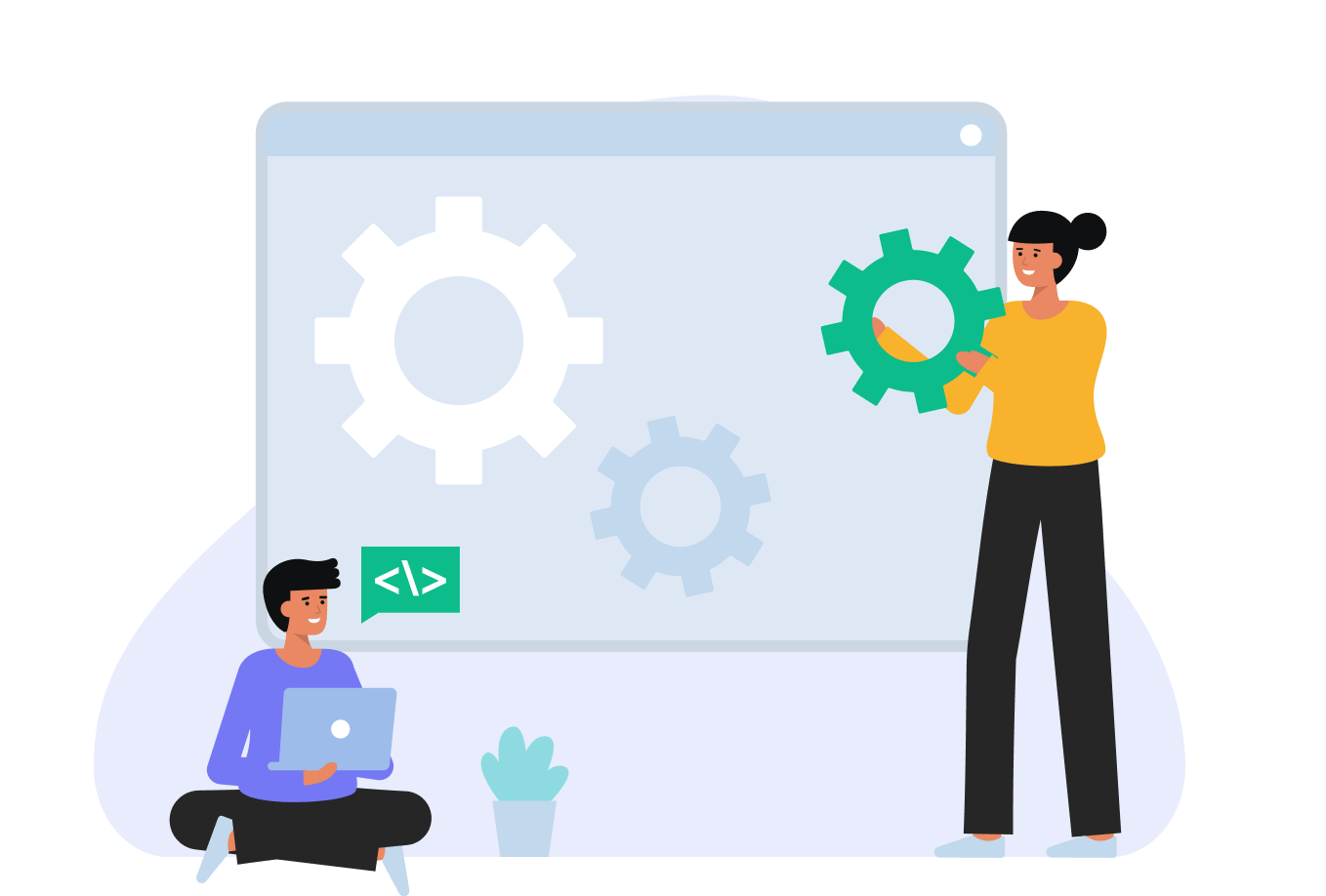 Streamline your business today!
Interested in working together? We should queue up a chat. We'll buy the coffee.